Ekō is governed by a board of directors who are ultimately accountable for the work that we do. Our board manage our Executive Director, are responsible for our financial health and ensure we operate within the rules set out for us as a United States registered 501(c)4 organization.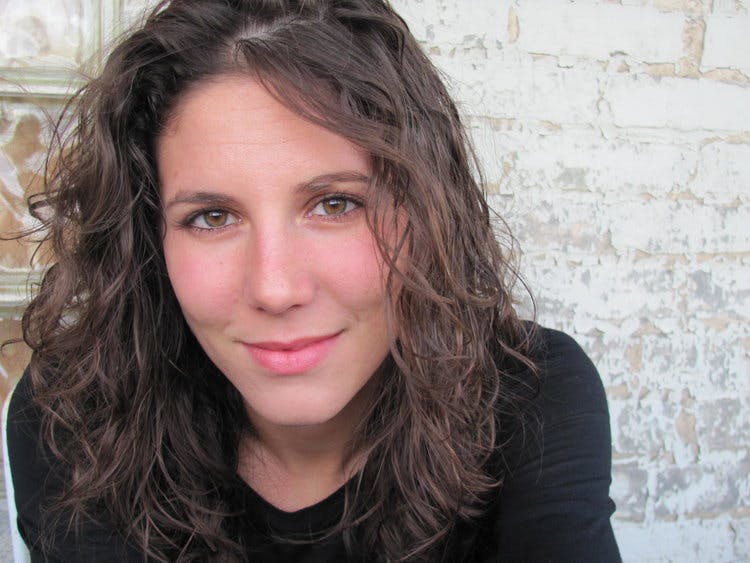 Emma Ruby-Sachs
,
Executive Director
Chicago, IL
Emma Ruby-Sachs is a writer, lawyer and the Executive Director of Ekō, a global movement of over 15 million members worldwide. She is the author of The Waterman's Daughter, a literary novel set in South Africa, released in 2011 and her writing has been published in The Guardian, The Nation, Huffington Post and other international outlets. She previously was the Deputy Director at Avaaz, practiced constitutional appellate law and administrative law and worked on issues of wrongful arrest and wrongful conviction in Canada. She is a graduate of Wesleyan University and University of Toronto Faculty of Law and currently lives in Chicago, IL with her partner, Jane Saks and their daughter.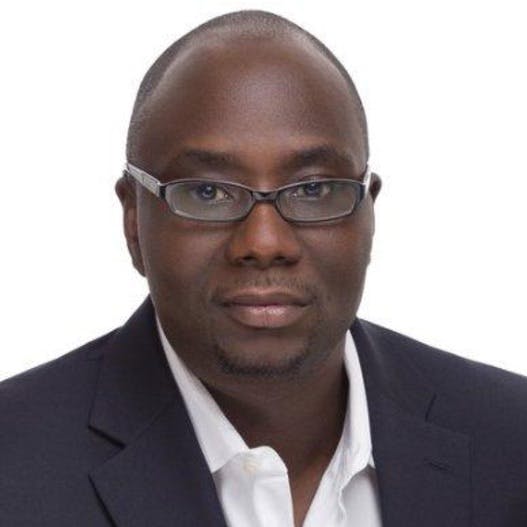 Ismael Savadogo
,
Treasurer
Washington D.C., United States
Ismael Savadogo, also known as Ish, is the Chief Financial Officer at the National Wildlife Federation, America's largest and most trusted conservation organization. Ish has held several financial management leadership positions with various for-profit and nonprofit corporations including CFO at Change.org, the world's largest platform for social change. Prior to Change.org, he served as SVP/CFO for the National Aquarium, a conservation organization focused on changing the way humanity cares for the ocean where he worked to preserve the organization's standing as a critical economic engine in the state of Maryland. After the 2016 U.S. presidential election, Ish was tapped to join Color Of Change, the nation's largest online racial justice organization where he leveraged financial management functions to support an accelerated growth strategy to amplify the organization's outreach and impact. During his 11-year tenure as a member of the leadership team at Greenberg Quinlan Rosner Research, Inc., Ish served as CFO and Vice President of global operations and contributed actively in the company's new market penetration efforts in North America and international expansion initiatives. In that time period, he also served as a special advisor to a regional NGO in Africa and helped the organization mobilize public support to secure grant subsidies with governments and regional institutions to fund affordable electrification programs in underserved communities across several sub-Saharan countries. An experience that he credits with giving him a deeper appreciation for the work that must be done to challenge corporations and institutions to create a fairer, more sustainable world economy for all.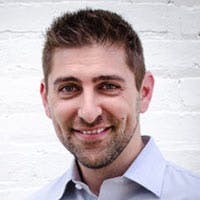 Tate Hausman
,
Board Member
New York, United States
Tate Hausman is the founding board chair of Eko. In his day job, he serves as COO of the New York City Public Engagement Unit, a government agency that connects vulnerable New Yorkers with housing, healthcare and other vital benefits. Previously, he worked as a criminal justice reformer on Riker's Island and with the Mayor's Office of Criminal Justice. Tate has founded or directed an eclectic mix of projects, organizations and campaigns: three SuperPACs, a data and analytics shop, a lobbying effort for same-day voter registration, a campaign to fight online disinformation, and even a slam-poetry effort to defeat George W. Bush. Earlier in his career he did turns in journalism, digital storytelling, and online organizing.
Zeina Khalil Hajj
,
Chair of Board
Amsterdam
Zeina Kahlil Hajj is currently the Executive Director at the "Pooled Fund on International Energy" (PIE), which is an International platform on clean energy and steel transition.  Zeina has more than 25 years of experience in creative campaigning, communications, political and policy development, organising and mobilising on a global and grassroots level.  She is an activist by heart and has worked on social issues ranging from electoral laws and global environmental policies to dealing with war aftermath. She has helped  set-up organisations and work on organisational structures and campaigns around the world.  For more than 15 years, she shaped Greenpeace's global strategies and led many of its creative campaigns challenging global corporate within the electronics and textile industries, as well as global food companies.  Between 2018 and 2020, she founded and established the latest Greenpeace office operating in Arabic speaking countries in the Middle East and North Africa region. She also shaped and developed the solution strategy at 350.org where she led their global campaigning and organizing for a few years.    Zeina has a notorious laugh that can raise a smile on a rainy day in Amsterdam, where she currently lives.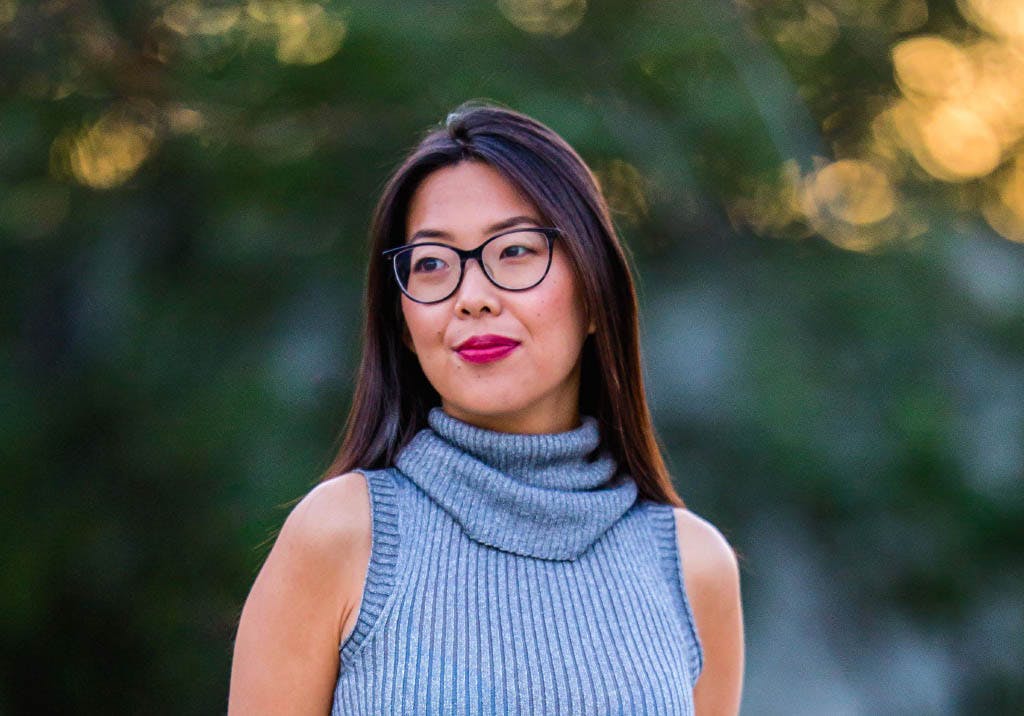 United States
Grace is the CEO of GKC, a strategy firm that helps high-growth organizations operationalize their purpose, values, and potential. For the past two decades, she's designed multimillion-dollar programs and led change management and strategic planning processes for organizations such as Lyft, Airbnb, PayPal, Genentech, The North Face, YouTube, Lululemon, the Gates Foundation, the United Nations, Levi Strauss & Co., and the Girl Scouts of the USA. She serves as the vice board chair for LeadersUp, a national nonprofit that helps young POC access career pathways; board director of Inclusive Action for the City; and as part of the executive advisory trio of Beyond100K, a national network of more than 300 organizations committed to giving kids a great STEM education. She is the former executive director and board co-chair of Amplifier, a nonprofit design lab that harnesses the power of art and media for civic engagement. She is the co-founder of White Stork, an evacuation and medical supply operation founded in Ukraine following the 2022 Russian invasion.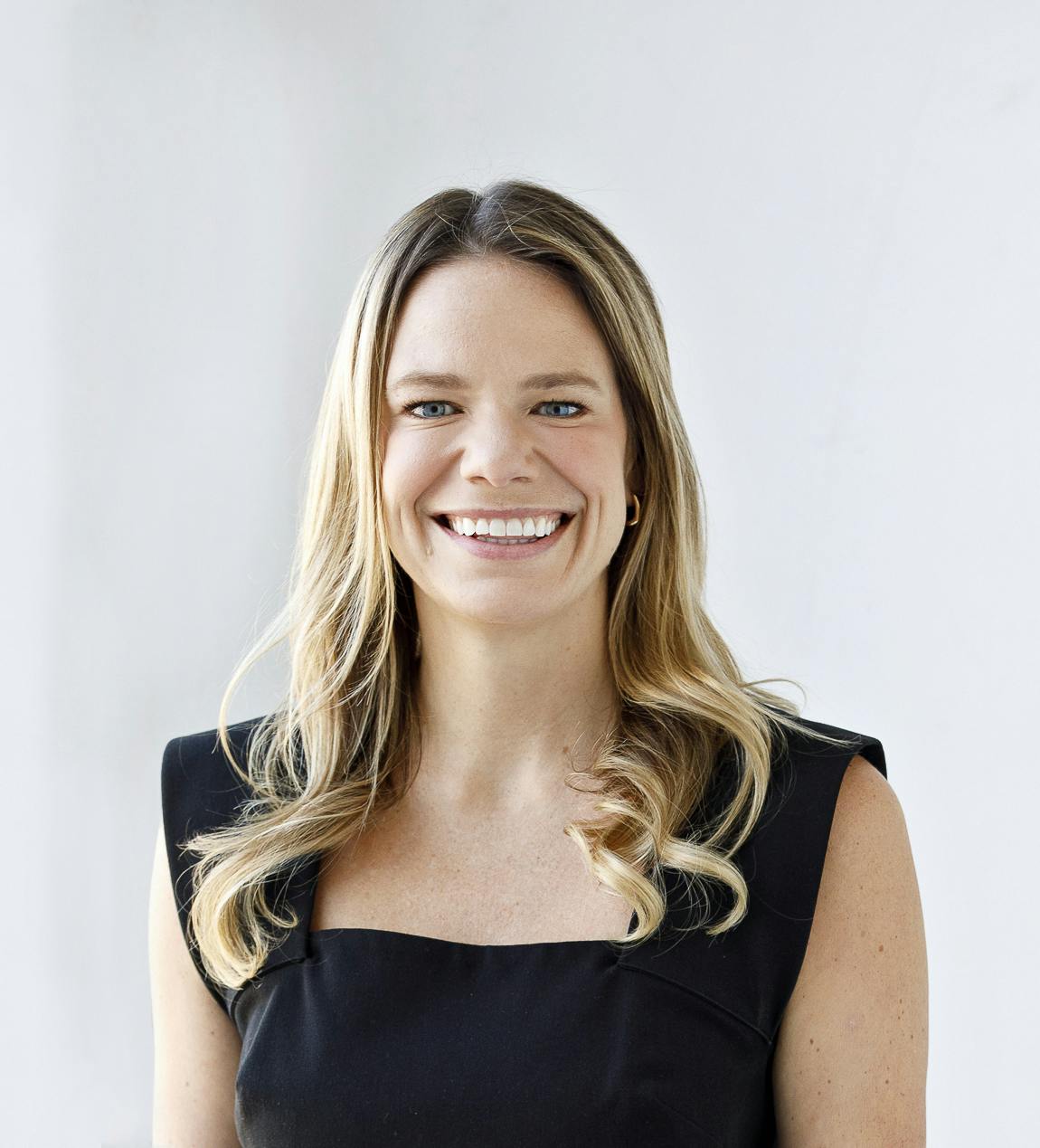 Justine Lucas
,
Board Member
New York, United States
Justine Lucas is the Founder of Q15 Impact, a social impact advisory and strategy practice. For the previous 7 years, she was Executive Director of the Clara Lionel Foundation which focuses on climate resilience and climate justice, both in the Caribbean and United States. Previously, she was the Global Director of Programs for Global Citizen where she oversaw events, programs and strategic partnerships. She was a Producer of the 2012 - 2015 Global Citizen Festivals in Central Park and the 2015 Global Citizen Earth Day event on the National Mall in Washington, D.C. She is an expert in campaign mobilization, strategic partnerships & developing and leveraging creative campaigns around complex policy issues. Additionally, she has worked extensively on human rights and access to justice issues in Cameroon. She began her career at Safe Horizon, providing advocacy and support for survivors of all forms of violence.